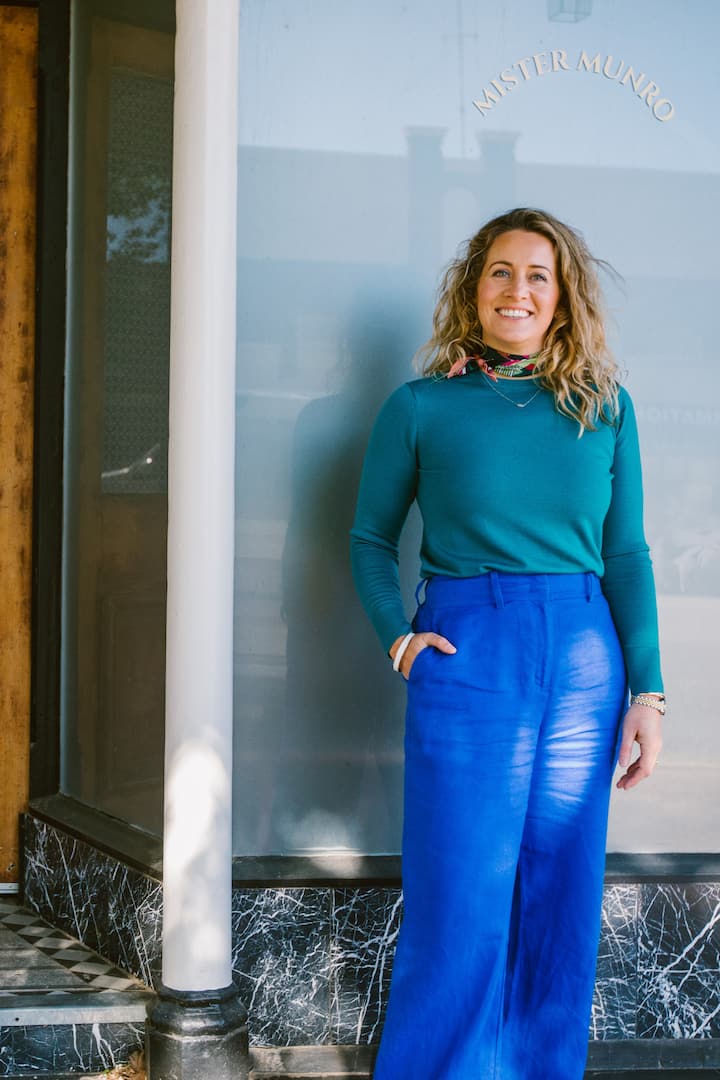 Airbnb Host Awards 2023
Airbnb is celebrating Australia's most welcoming, creative and thoughtful Hosts.

Explore the winners and finalists of the 2023 Host Awards, who go above and beyond for their guests.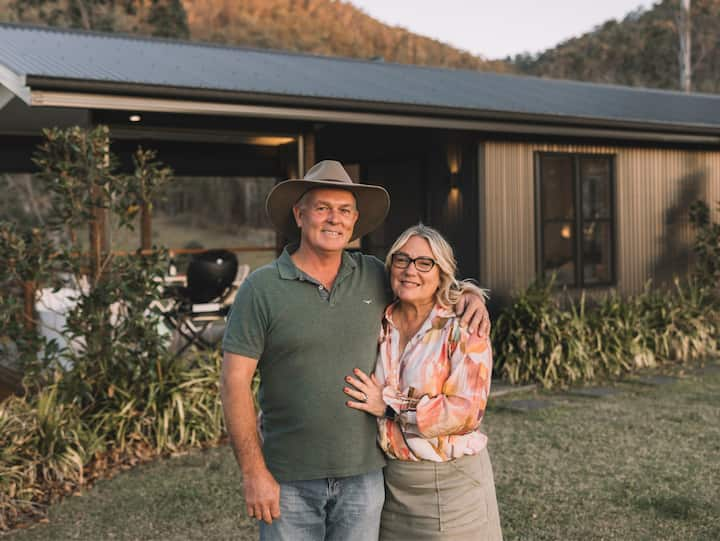 Veronica & Colin, Conondale, QLD

Veronica and Colin love to treat their guests to a range of personalised touches and unexpected treats, so they feel welcome and can enjoy a sense of luxury during their stay. Designed as a romantic retreat to slow down and recharge, Down at the Dale is a stunning farmstay in the rural Sunshine Coast township of Conondale.
Explore Down at the Dale
Host of the Year Finalists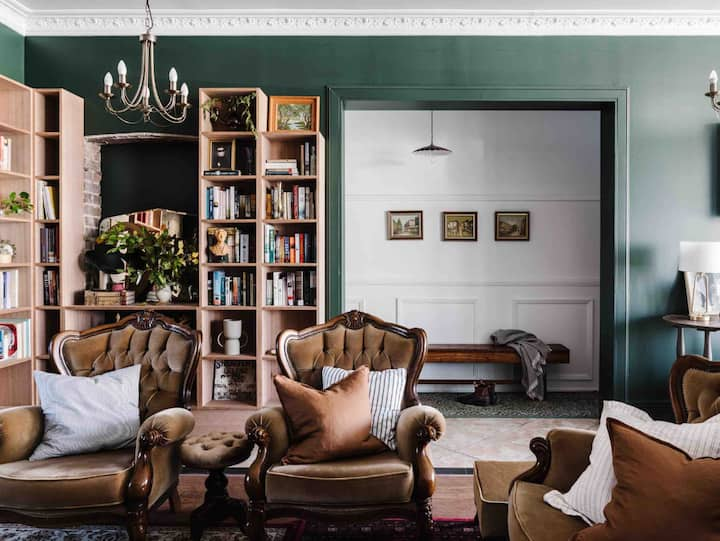 Mister Munro, Crookwell, NSW
Hosted by Elise

Named after a tailor that worked in the space 120 years ago, Mister Munro is a beautifully restored Victorian terrace that pays respect to the history of the building while also feeling contemporary and fresh.
Explore Mister Munro
Best Design Stay Finalists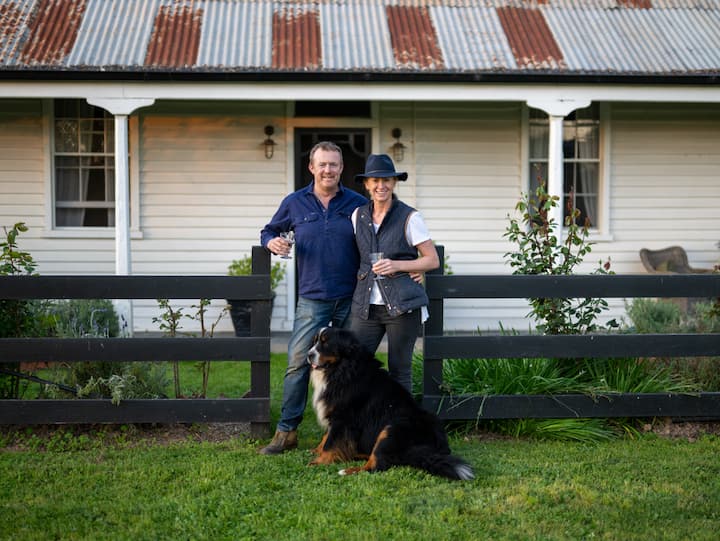 The Cottage at Dunmore Farm, Molyullah, VIC
Hosted by Bec and Angus

The Cottage at Dunmore Farm is a beautifully restored c1860 homestead, set on a 150 acre former dairy farm among the idyllic picturesque valley of Victoria's High Country.
Explore The Cottage
Best Nature Stay Finalists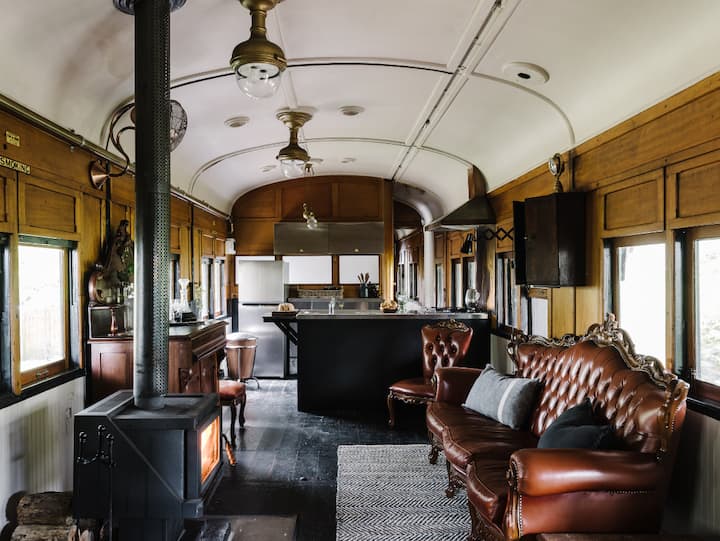 Steam, Forrest, VIC
Hosted by Fleur

Originally built in 1926 at the Newport Railway Workshop in Melbourne, Steam is a unique accommodation offering that will appeal to train enthusiasts, history lovers and curious types alike.
Explore Steam
Best Unique Stay Finalists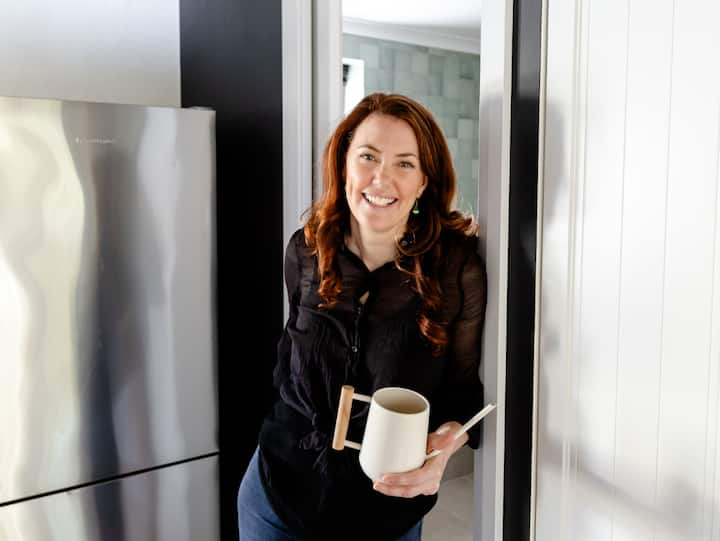 Sarah, Fremantle, WA

Orcades & Karoa Host Sarah prides herself on offering guests a beautiful and memorable stay at her luxury light-filled loft, located in the heart of Fremantle's historic West End district.
Explore Orcades & Karoa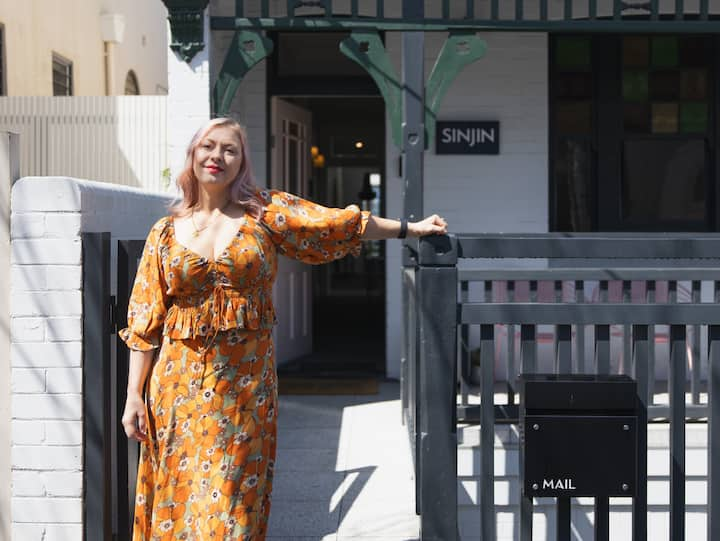 Skye, Forest Lodge, NSW

Skye provides a room in her design-forward Forest Lodge home in Sydney, offering a local and authentic inner city experience for guests.
Explore Skye's Room