ENTIRE APARTMENT IN SAN FRANCISCO
Renovated Penthouse Suite in Victorian Mansion
Take in sweeping city views from the roof deck of this PacHeights penthouse apartment atop a tremendous Victorian mansion. The renovated space boasts designer touches and artwork, elegant decor, beautiful plants throughout, and a corner turret room.
A selection of homes verified for quality & comfort
Every home in Airbnb Plus must pass an in-person quality inspection to ensure it meets high standards of comfort, quality, and style.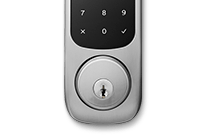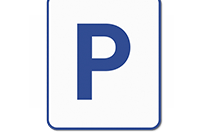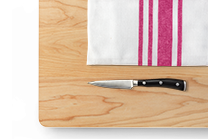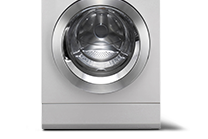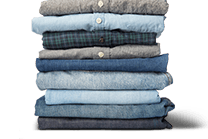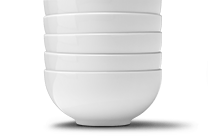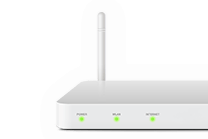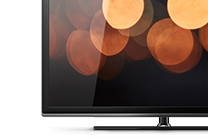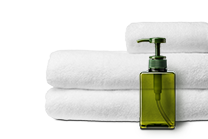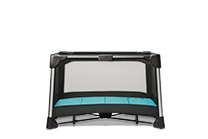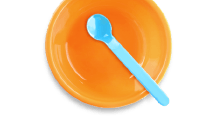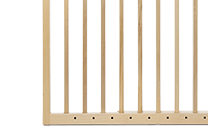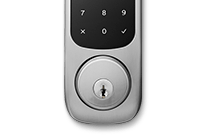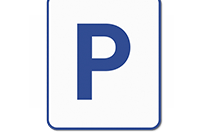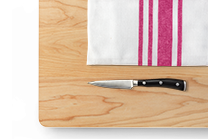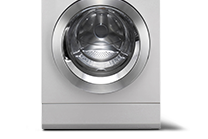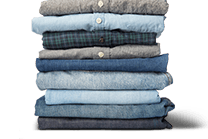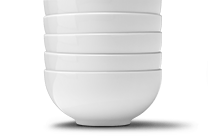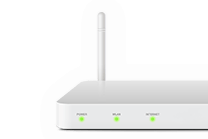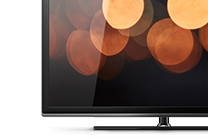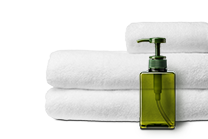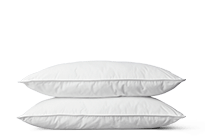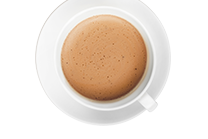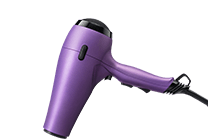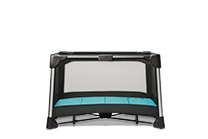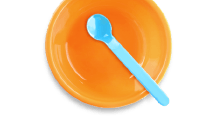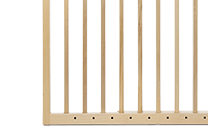 Pacific Heights, San Francisco, California, United States
I'm originally from the East Coast and came to San Francisco more than thirty years ago. I immediately fell in love with the City for its European feel, history, and most of all, its famous Painted Ladies. When I first moved here, I started to explore the Victorians on foot, taking long walks through our Pacific Heights neighborhood. I especially admired the Queen Anne's with their ornate details, stained glass windows, and turrets of a bygone era. I wondered how the craftsmen who made them did it. I found out soon enough. I walked by my home for years. It had fallen into disrepair. The paint was crumbling off, some of the windows had vines growing through the cracked panes and the stained glass windows were covered in dust. One day I saw a "For Sale" sign tucked in the weeds of the front yard. I chanced knocking on the door and the owner gave me a tour. I learned the home was built in the 1880's, after the Gold Rush and before the big quake. It needed a major restoration, which I suspected would be a daunting job. I wanted to do it, but needed a sign that I could take on the challenge. I've always loved poppies, growing them back at home, and collecting china with poppy patterns. At the top of the stairs, I saw the sign I needed—a stained glass window adorned with poppies. I spent the next year restoring this home. That was 15 years ago. In the meantime, I built a career in San Francisco's tech community, traveled the world, and restored a Pennsylvania farmhouse near where I grew up, where I have a barn dance every summer. I love to collect vintage beads and make my own line of jewelry. I'm new to Airbnb, and I've enjoyed meeting people from all over the world, sharing my Queen Anne and its history with them. I'm not always home, as I still travel for work and sometimes pleasure. But if I'm here, you'll most often see me in the garden, which I hope you will explore. Liz
Joined in August 2016
72 Reviews
Response time: within an hour
Your host will be on the property and available for anything you need during your stay.
Cancellation Policy and House Rules
Entire apartment in San Francisco