ENTIRE APARTMENT IN GONTE
Lake Apartment with Lush Garden Veranda
Hosted by Andrea E Orsola
Breathe in the fresh lakeside air of this exquisitely restored guesthouse built circa late 1800s. The house boasts wood beam ceilings, a private veranda, and a surrounding garden with lush vegetation from five continents.
Andrea E Orsola, your host
A selection of homes verified for quality & comfort
Every home in Airbnb Plus must pass an in-person quality inspection to ensure it meets high standards of comfort, quality, and style.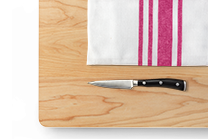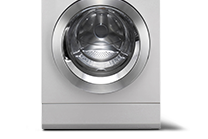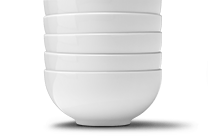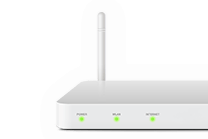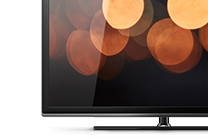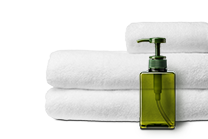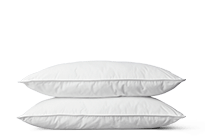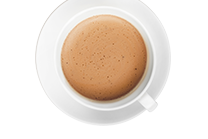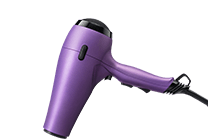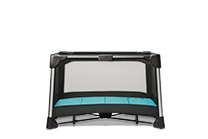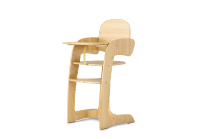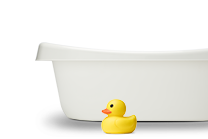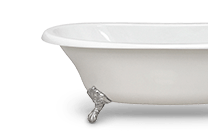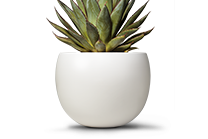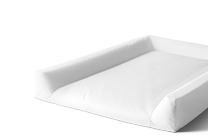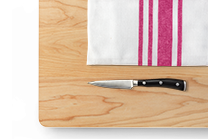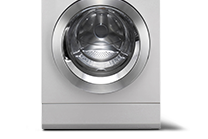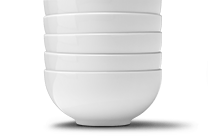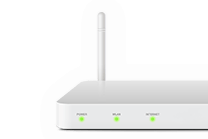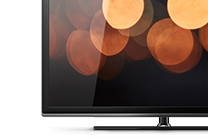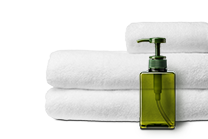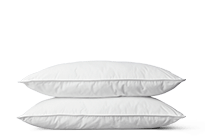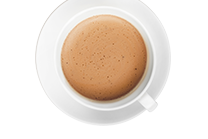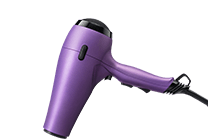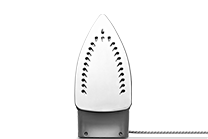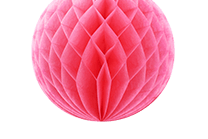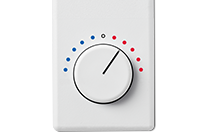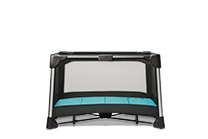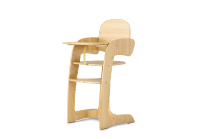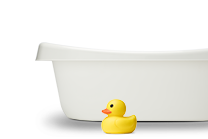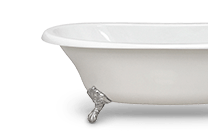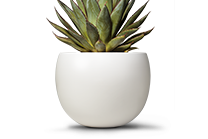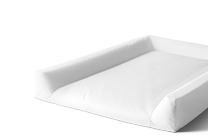 Andrea Corneo, who was born and raised in the garden of Villa Anelli, is one of the top experts in Italy on Camellias. Being passionate for botany, he holds a degree in Agriculture, and is currently the president of the Italian Society of Camellias. He will be the one to tell you about the curious history of this place, and the various techniques that we use to grow the camellias. He loves mountain biking and exploring the nature with it. He travelled all over the world seeking for plants and not only for leisure! Orsola Poggi Corneo, Andrea's wife, was born in Verona and now is awfully in love with camellias and this beautiful area: she's discovering more and more Lake Maggiore and she'll infect you as well with her passion of the lake, good healty food, camellias and EggArt (eggshell decoration). She is a member of the International Art Guild and the World Egg Artist Association. Her occupations include teaching and artistic crafts. They have two little children, Carlo Annibale aged 6 and Fiammetta just born. The kids follow their parents everywhere. They live beetween Milan and Oggebbio. -------------------------------------------------------------------------------- Andrea Corneo è nato e cresciuto nel giardino di Villa Anelli, è uno dei massimi esperti Italiani di Camelie. Laureato in Agraria, è un botanico, un vero cacciatore di piante, ed è il presidente della Società Italiana della Camelia. Sarà lui a narrare la curiosa storia di questo giardino e le tecniche di coltivazione della camelia. E' ciclista di mountain bike e sa tutto di luoghi segreti dell'alto lago Maggiore. Orsola Poggi, moglie di Andrea, veneta, è una grande entusiasta del lago Maggiore: lo sta scoprendo sempre di più, e contagerà anche voi con le passioni di qui: il buon cibo sano, il bel vedere andando a zonzo, le camelie e l'EggArt (decorazione di gusci di uova). Membro della International Art Guild e della World Egg Artist Association, si occupa di didattica ed artigianato artistico. Hanno due bimbi piccoli: Carlo Annibale e Fiammetta, che li seguono dappertutto.
More about Andrea E Orsola
Joined in May 2016
134 Reviews, Verified
Languages: English, Français
Response time: within an hour
Your host will be on the property and available for anything you need during your stay.
Check-in time is 12PM (noon) - 9PM
Entire apartment in Gonte