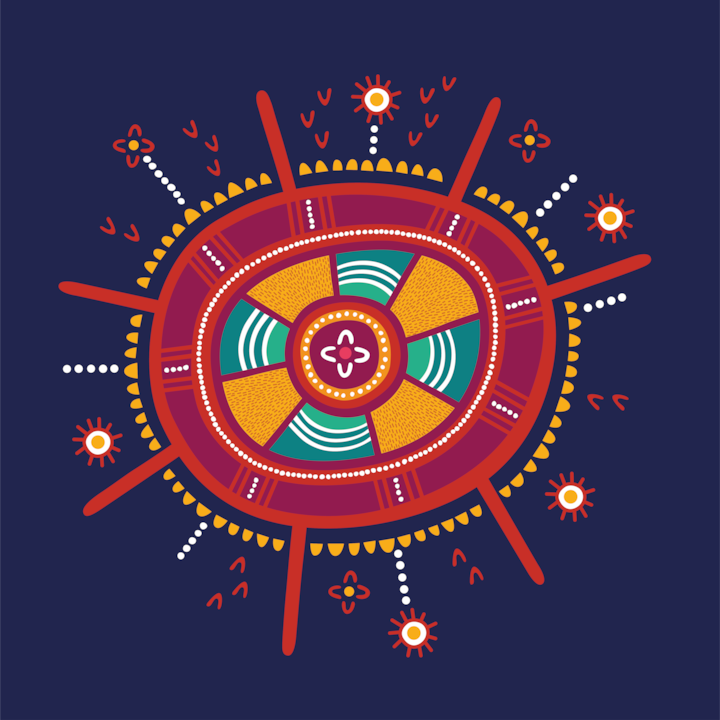 Reconciliation
at Airbnb
Acknowledgment of Country
Airbnb acknowledges the cultural Custodians and Traditional Owners of the lands and waterways on which we live, work, and travel throughout Australia. We acknowledge the Gadigal people of the Eora Nation, whose ancestors walked the lands upon which our office stands and whose descendants continue to reside upon.

We pay our respects to Aboriginal and Torres Strait Islander Elders past and present, acknowledging them as traditional Custodians of knowledge for Country, and we extend that respect to all Aboriginal and Torres Strait Islander peoples. We celebrate the enduring connections to Country, culture, and community, as well as the resilience, knowledge and stories of Aboriginal and Torres Strait Islander communities.
Airbnb's vision for reconciliation
To Airbnb, a reconciled Australia is a country where everyone feels they can belong, people are free of racism, are respected, treated equally and can freely pursue their life goals. We invite our community to embrace a shared history and recognise Aboriginal and Torres Strait Islander cultures and heritage as a proud part of our shared national identity.
Our Reconciliation Action Plans
Airbnb's journey started with our Reflect RAP in 2021, which laid the foundations for developing long-term mutually beneficial relationships and partnerships, created opportunities for Airbnb staff to participate in tangible reconciliation efforts and deepened understanding of the need for reconciliation and an education on First Nation's history and culture within Airbnb's community.

We are currently developing our Innovate RAP which will include the launch of Airbnb's bespoke initiative to contribute to reconciliation in Australia.
Read our Reflect RAP