Earn money hosting for your neighbourhood
Airbnb hosts earn money by sharing their extra space with travellers. Now you can earn a little extra by helping them host.
Share your unique style of hosting by welcoming Airbnb travellers to your community.

Do a little, or do it all
From check-in to checkout, you can choose the host services you'd like to handle.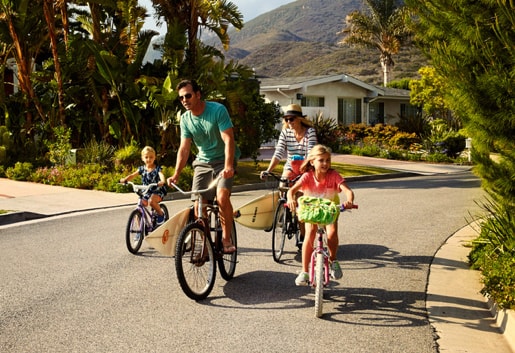 Earn extra money as a neighbourhood co-host and use it to fund your passions, faster.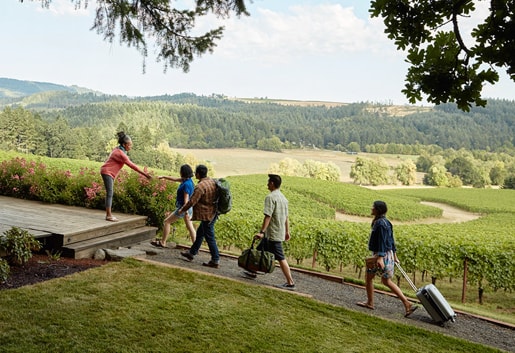 Help your neighbours earn a little extra
Many people have homes they want to share, but don't have the time or confidence to host. Now you can help them welcome travellers to your neighbourhood.
---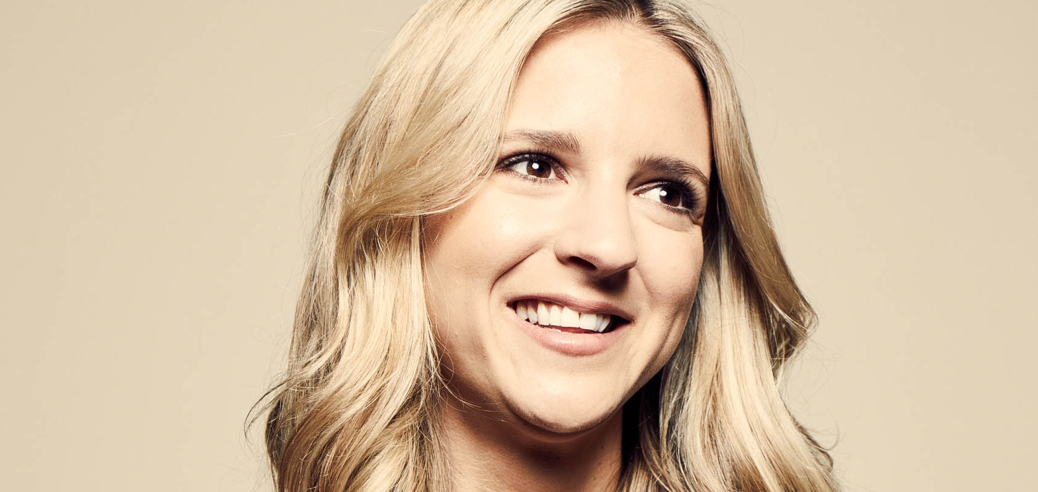 "
"
Co-hosting has been a great source of extra income to help grow both of our savings for our future.
"
Start hosting for your neighbourhood
Earn money hosting for your neighbourhood